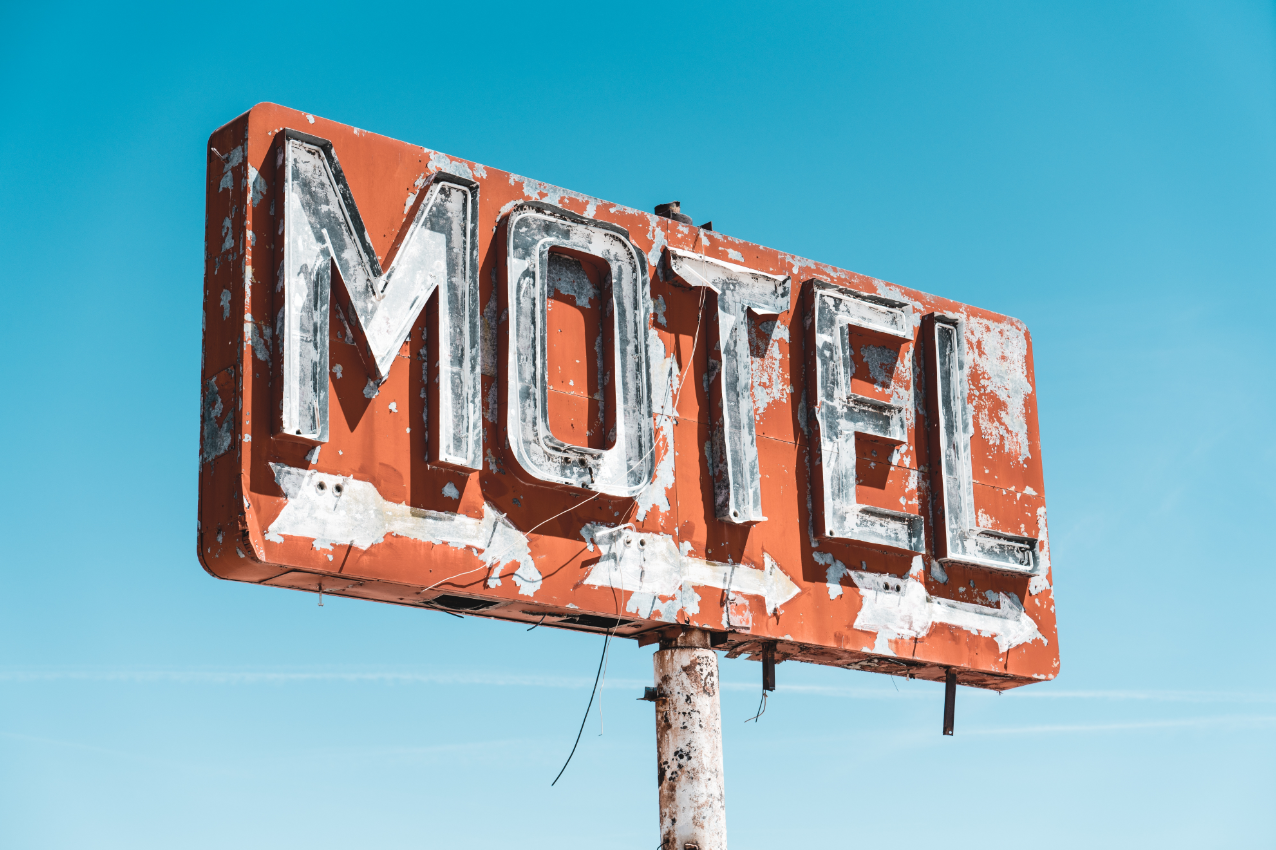 Do you need general liability for a motel, excess for a franchise, or liquor liability for a hotel bar? Appalachian Underwriters may be able to help you! Below is our appetite for hotels, motels, and habitational from our Commercial Specialty and Brokerage departments, respectively. Contact Heather Ledbetter or Sherri Chapman (contact information below) for more information.
COMMERCIAL SPECIALTY
On the Commercial Specialty side, below are some of our qualifications. We can place…
Franchised and Non Franchised hotels
TIV totals up to $100M per policy or $25M per location
The property does not have to have sprinklers
Can include Hired & Non-Owned auto
Options to include Assault and battery
Heather Ledbetter – Commercial Specialty Underwriter


Email

| 865-481-7063
BROKERAGE
On the Brokerage side, we target Mid-Sized Franchised Hotel risks, including hotels with restaurants, bars, shops and outdoor activities. We can do property, General Liability, HNOA, Liquor, crime, EPLI, and Excess.
Coverages include:
Assault and Battery
Boiler & Machinery
Abuse / Molestation
Property enhancements
Innkeepers Liability
Theft
Sign and outdoor property coverage
Sherri Chapman – Senior Broker, Property/Casualty
Email | 865-425-7432
Give us a call to find out if we can place your hotel / motel / habitatonal risk today!