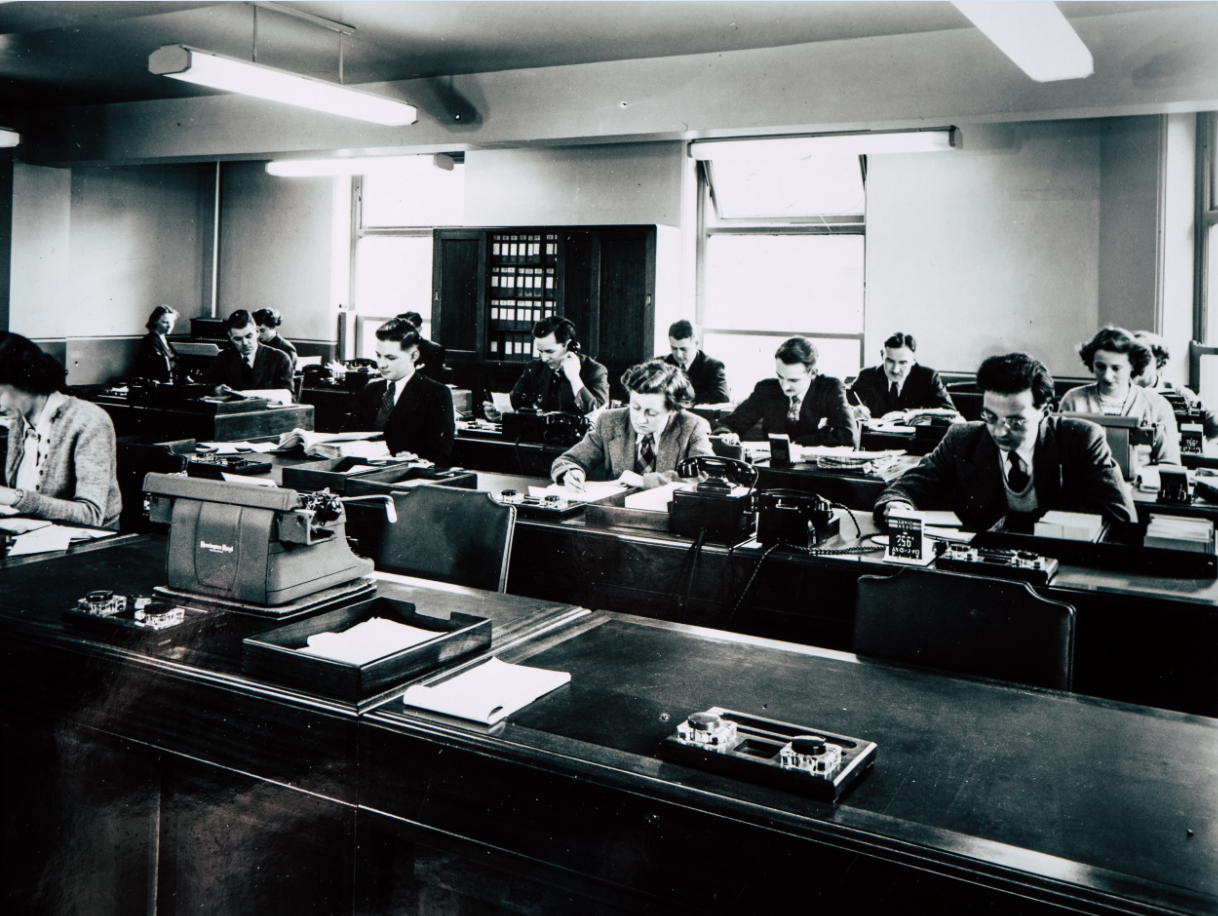 Appalachian Underwriters, Inc. has launched an enhanced Xpress Workers' Compensation online rater! It's the same rater agents have grown to love, with some added benefits to make your work comp quoting experience even easier.
A dedicated team is on hand to work on submissions that come through the rater, ensuring the highest form of quality and efficiency.
At the end of the rater, you will be given three to five premium indications of the best carriers for your quote.
We have a broad appetite of eligible classes, including but not limited to: construction, healthcare, manufacturing, hospitality, trucking, and many more.
We offer flexible payment options, including EFT and MSR.
For more information please contact our work comp underwriter, Andrew Cook:
Andrew Cook
Email | 865-481-7025