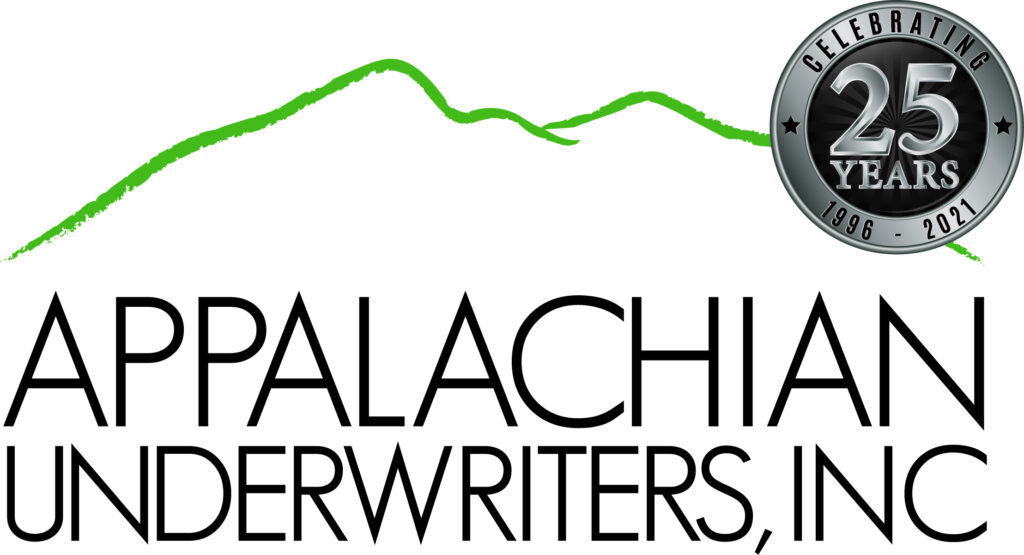 The Farragut Press (Farragut, Tennessee) has published an article interviewing our president, Bob Arowood, and celebrating our company's 25th anniversary.
Appalachian Underwriters Inc. is celebrating its 25th anniversary this year with success and awards under its belt.
"We have been blessed to provide an array of insurance services to those locally and nationwide," AUI president Bob Arowood said. "We may be one of the nation's largest MGAs (Managing General Agents), but we started small and were focused on the individual and the community. That hasn't changed.
"We are honored to be involved and affiliated with local charities and organizations and will continue to invest in the East Tennessee community," he added.
The company, located at 800 Oak Ridge Turnpike in Jackson Plaza, Oak Ridge, provides an array of insurance, which include Workers' Compensation, Personal Lines, Brokerage, Commercial Lines and Garage. "We can cover anything from your baseball card collection to homeowners to liability for an entire enterprise," Arowood said.
Read the rest of the article from the Farragut Press HERE.