Appalachian Underwriters, Inc. is excited to announce Tony Reyes as new Southwest Marketing Representative
Marketing, New, New Hire
December 14, 2021,
Appalachian Underwriters, Inc. has hired a new marketing representative to cover the Southwest Region (Houston & surrounding areas, as well as the valley and Southern Louisiana). Tony Reyes comes to AUI with sixteen years of experience in the insurance industry, and resides in Dallas, TX.

Previously a marketing representative for North Texas at his previous company, Tony's favorite part of working in the insurance industry is building long-lasting relationships and watcing an agency flourish when provided with solutions and strategy to grow their book.

Tony is bilingual (speaking English and Spanish), and will work as a remote marketing rep, visiting AUI's retail agents in the Southwest region. Tony is excited to be, "Building new relationships, learning from other team members, reaching new goals, helping others in the industry, and contributing to the success of Appalachian Underwriters."

Zach Blaetz, Director of Sales at AUI, says, "As AUI continues to grow it is extremely important to continue to boost our marketing efforts. Tony is a perfect fit for our culture and will continue to service the already growing region of TX and LA. His many years of wholesale insurance experience will be put to use immediately in servicing our existing clients."

Tony enjoys listening to Jazz vinyl records, reading books about history, and watching classic films. He is excited to work with AUI's agents and says, "With my years of experience in the insurance industry, I hope to provide broad knowledge to the retail agency force."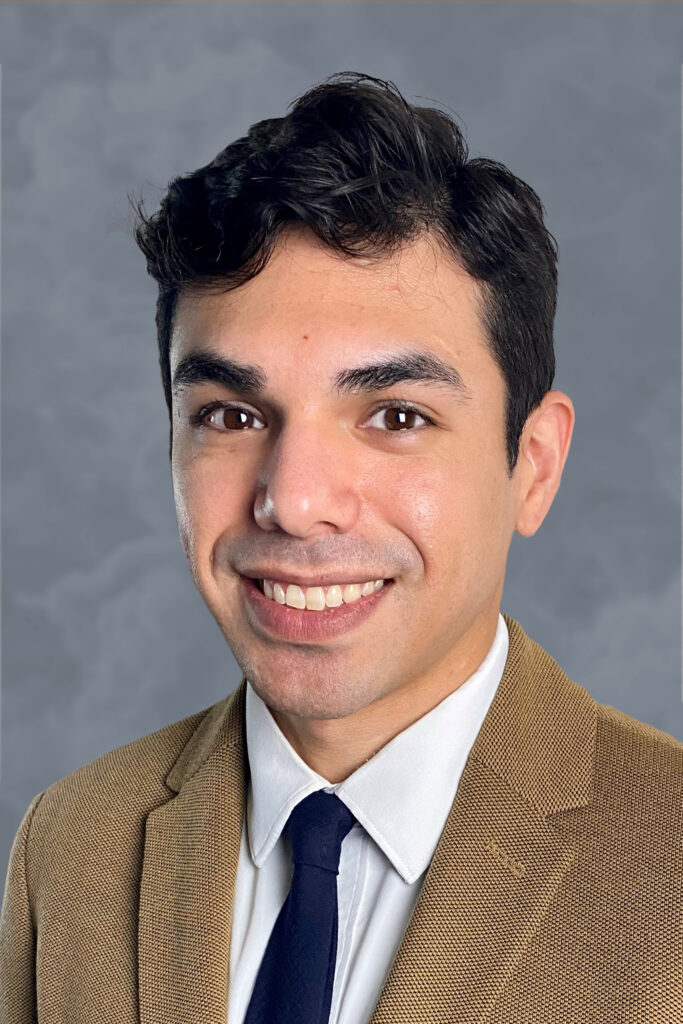 About Appalachian Underwriters, Inc.
AUI is a full-service MGA and Wholesale Insurance Brokerage, providing independent agents a national outlet to multiple specialized markets for Workers' Compensation, Commercial Specialty, Life, and Personal Lines of insurance. Principals of Appalachian Underwriters are Bob Arowood and Bill Arowood. To learn more, please visit
www.appund.com
.