AUI has hired a new marketing representative to cover the Northeast region (NY, NJ, PA, MA, CT, RI, ME, VT, NH, MD, and DE) of the United States. Bob Tobin comes to AUI with years of experience in the insurance industry, specifically from the carrier side as a business developer.
Residing in Long Island, NY, Bob will work as a remote marketing rep, visiting AUI's retail agents in the Northeast region. About his goals at AUI, Bob states, "My objective is to promote Appalachian Underwriter's vast market and product access & capabilities while helping agents to profitably grow their respective books of business."
His favorite part about working in the insurance industry has been working with brokers and agents, as well as making friends with those in the industry. He also enjoys being a resource for agents, and helping them to grow their business. Regarding his new role at AUI, Bob says he is excited by, "The breadth of products that I can introduce to my agents, and my ability to positively impact the way agents can write profitable new business & grow their portfolios."
Zach Blaetz, Director of Sales at AUI, says, "We are extremely excited to add Bob to our team.  Bob brings almost 25 years of industry experience and knowledge and will oversee the North East marketing territory for the AUI enterprise.  As an organization that takes pride in maintaining strong relationships with our customer base we are very happy that Bob has joined us to continue our growth efforts in the North East."
Bob enjoys spending his free time with his wife and their five beautiful children, and is an avid guitar player & music lover, a big sports fan, and enjoys a good book. He is excited for the new opportunities that AUI will bring and is ready to meet with agents!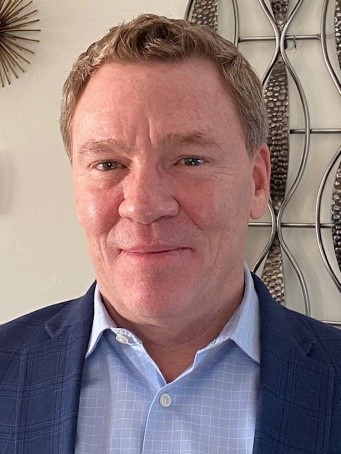 About Appalachian Underwriters, Inc.: AUI is a full-service MGA and Wholesale Insurance Brokerage, providing independent agents a national outlet to multiple specialized markets for Workers' Compensation, Commercial Specialty, Life, and Personal Lines of insurance. Principals of Appalachian Underwriters are Bob Arowood and Bill Arowood. To learn more, please visit www.appund.com.
Media Contact:
Katie Stevens  |  Katie.stevens@appund.com