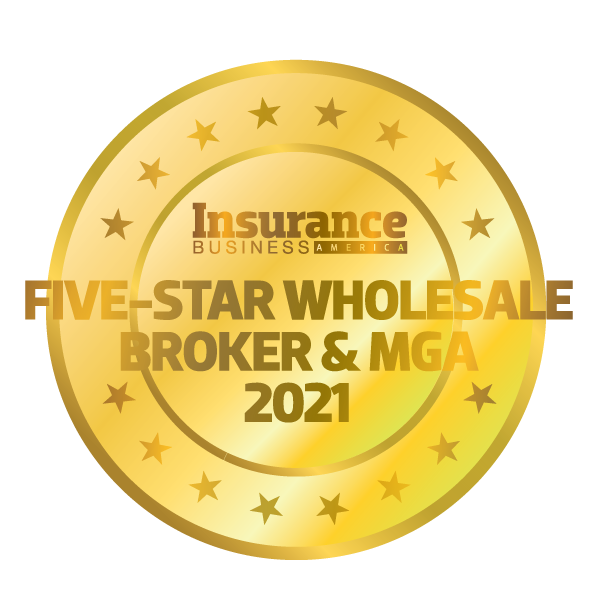 For the sixth consecutive year, Appalachian Underwriters Inc. (AUI) has been rated a Five Star Wholesale Partner by Insurance Business America agent and broker readers!
"It's an honor to receive this award from the retail producers. To be known as an MGA and Wholesaler that goes above and beyond is humbling and encouraging." said Bob Arowood, AUI president. "'Business Made Easy' is our motto and we strive to make that a reality for agents across the country."
AUI is continuing to make strides in the digital world, as they ensure the ease of coverage rating to embody their company slogan. With updated online Xpress raters, and the upcoming launch of AUI Digital (mid-late Spring 2021), Appalachian Underwriters is proving that they are, in fact, a Five Star Managing General Agent and Wholesale Insurance Brokerage.