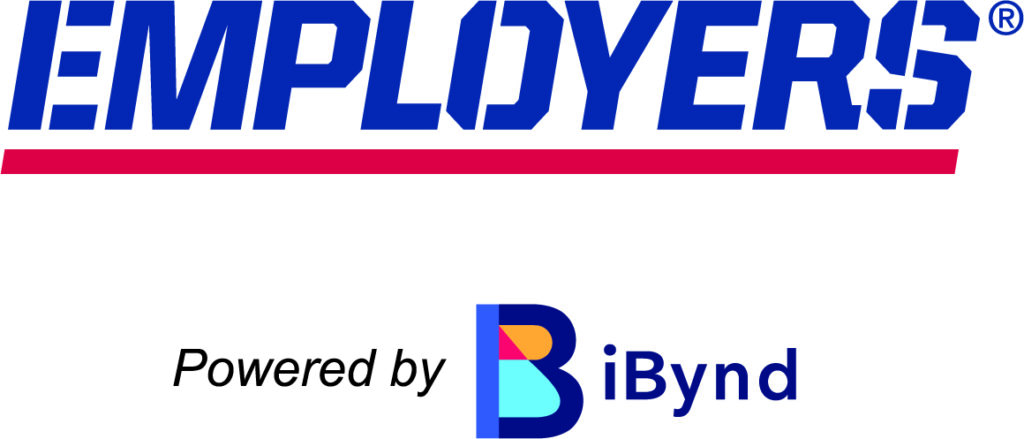 Appalachian Underwriters, Inc. (AUI) now offers the ability for their independent agents to submit, quote, and bind Workers' Compensation for small businesses through EMPLOYERS.
With the help of iBynd, a technology provider that makes it simple and easy to submit, quote, and bind digitally in real-time, AUI's agents can use their AUI login credentials to access EMPLOYERS Workers' Compensation product immediately. No separate login or time-consuming wait is put in force.
Phil Friedman, CEO at iBynd, said "Our team is thrilled that we could enable AUI's independent agents to access EMPLOYERS' highly rated product all by themselves. iBynd's mission is to make the buying and selling of insurance products easier and, with this partnership, we are doing just that." EMPLOYERS, rated A- by AM Best, is an admitted carrier that has been providing America's small businesses with cost-effective Workers' Compensation insurance for over a century. "Our partnership and technology link with AUI will save Appalachian and their agents time during the purchasing process, allowing them to get small business Workers' Compensation quotes and binds turned around more quickly and enabling them to better serve their clients!" Says Chris Champlin, Director of Alternative Distribution.
About Appalachian Underwriters, Inc. (AUI)
AUI is a full-service MGA and Wholesale Insurance Brokerage, providing independent agents a national outlet to multiple specialized markets for Workers' Compensation, Commercial Specialty, Life, and Personal Lines of insurance. Principals of Appalachian Underwriters are Bob Arowood and Bill Arowood.
EMPLOYERS, America's small business insurance specialist®, has been providing cost-effective Workers' Compensation insurance for over a century. With its competitive pricing, financial stability and dependability, EMPLOYERS remains focused on keeping America's small businesses not only working, but working safely.
iBynd is an Insurance Technology company that provides proprietary distribution solutions at various stages in the Insurance sales lifecycle specifically for products made available to small and medium sized commercial businesses, as well as direct to consumers. The company was created by passionate insurance professionals, engineers, and marketing executives in order to deliver the right insurance products at the right time. To learn more please visit:  www.ibynd.com.