Appalachian Underwriters, Inc. welcomes new Marketing Representative Vianka Mambuca to the Sanford, Florida office. She will be focusing on agent relationships in Central and Northern Florida counties.
"Florida is a huge market for us," Carrie Bay, Marketing Director. "Having two reps there will ensure us vast opportunities to gain quality relationships with agents, and with Vianka's experience and knowledge of the industry, I know we are sure to grow!"
Vianka's insurance career began over 20 years ago, consisting of agency sales and management, property and casualty underwriting, and executive duties for one of the largest admitted carriers in Florida. Most recently, she served as Agency Development Manager which allowed her to create strong personal relationships with an agency force of over 300 Florida agents.
If you are an agent in Central or Northern Florida, contact Vianka to learn more about products and markets available to you.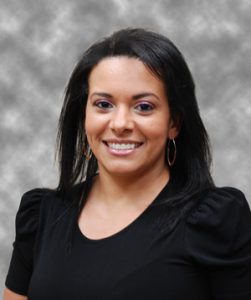 407-912-5727