Appalachian Underwriters, Inc. is pleased to announce its new Western Region Regional Vice President, Eric Dail. Formerly a Western Region Marketing Representative for AUI, Eric will now manage the day-to-day operations of the Scottsdale, Arizona office, including workers' compensation and commercial garage underwriters, as well as AUI's marketing efforts in the western region.
Eric recently moved to the Scottsdale area from the company's headquarters in Oak Ridge, Tennessee. He came to AUI with 15 years of insurance experience, working in multiple capacities including product management, training and sales management, as well as specializing in transportation.
As he tells it, the insurance industry chose him. He recounts, "From the age of 16, my grandfather sold crop insurance in rural East Tennessee, and I would spend my summers driving him around from farm to farm to sell policies."
"We are excited to have Eric's knowledge and extensive insurance experience assist us in growing this region!" said Carrie Bay, Marketing Director.
For more information on AUI's Scottsdale office and company business on the Pacific coast, contact Eric today!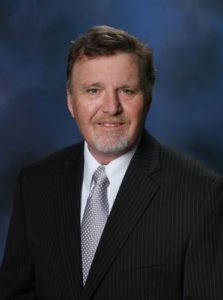 Eric Dail
865-425-1069