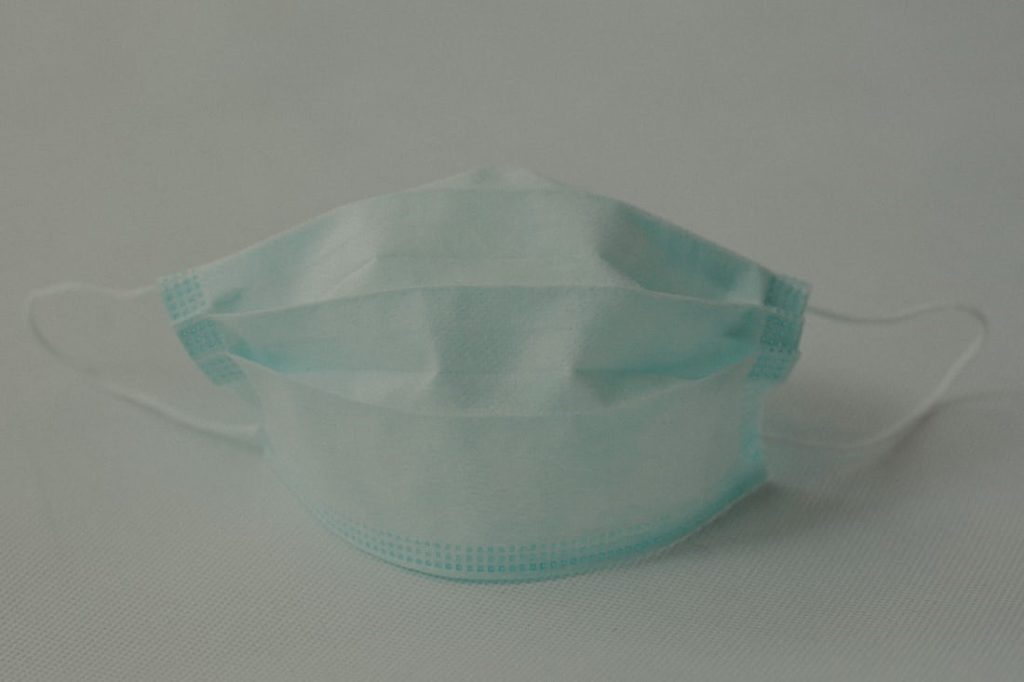 Is your client manufacturing, importing or distributing products used to fight COVID-19? We have a market to help. This includes ventilators, hand sanitizer, face shields, goggles, and thermometers.
Coverages available may include:
Products and Professional Liability:

Admitted and surplus lines product availability
Claims made, defense costs inside the limit
Communicable Disease Coverage
Primary and Excess
Worldwide Coverage available
Personal and Advertising Injury coverage when arising from a clinical trial
Available Limits of Liability up to $10M in aggregate

Clinical Trials Liability
Pharmaceuticals
Biotechnology
Research & Development
Nutraceuticals
Asian Imports
General Liability
Commercial Auto
Umbrella Liability
Submission Requirements :
Acord 125 & 126
Completed Life Science Supp App
Product Brochure or Sales Sheets
Manufacturers FDA registration certificates and/or Contract with the Manufacturer
Insured's Sample Distribution Agreement including Indemnification wording
Confirm who these products are distributed to, and that no equipment is to be serviced by the insured
Loss Runs or Resume detailing prior experience with Products Distribution
For more information, please contact:
Brian Stephenson
Email | 865-481-5084
And keep an eye out for our upcoming podcast on our PPE market!