Brokerage Division Welcomes New Property Broker, Aaron Reilly!
Brokerage, New Hire
August 22, 2016,
We are pleased to announce the addition of a new Property Broker, Aaron Reilly, to our Sarasota, Florida office. Aaron's experience working as a Commercial Property Underwriter writing on behalf of Zurich and Lloyd's of London, will bring value to the brokerage process. His understanding of specific markets' appetites will streamline the process and obtain the most aggressive pricing and broadest terms. Aaron will be developing new business opportunities through the country in various Property and Casualty placements, including Catastrophic Wind within the following classes:
Habitational

Assisted Living Facilities

Hotels/Motels

Religious Organizations

Retail Strips/Shopping Centers

Warehouses
After graduating from Florida State University, Aaron obtained his MBA from the University of South Florida. When he's not busy binding insurance, he enjoys spending time with family and friends, playing poker and playing with his dog, Mac.  Aaron is recently married and has re-located to his hometown of Sarasota, Florida.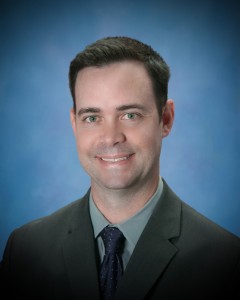 Aaron Reilly
Property Broker
865-482-8107
Bringing value-added brokerage service to meet your agency's commercial property and casualty needs