AUI Welcomes John Gray Back to the Marketing Team!
Marketing
January 24, 2018,
Appalachian Underwriters is thrilled to welcome John Gray back to the Marketing Team! Formerly the Midwest Marketing Representative, John will now be focusing on Northeastern states, including ME, NH, VT, MA, NY, RI, CT, NJ, PA, DE, and MD.
John joined AUI's Oak Ridge office in 2014, Appalachian being his first step into the insurance industry, and he is excited to return and harvest great relationships with the agents in his territory!
If you are an agent in the Northeast, get in touch with John to find out how he can better serve you business.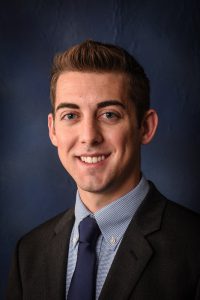 John Gray
865-425-7322