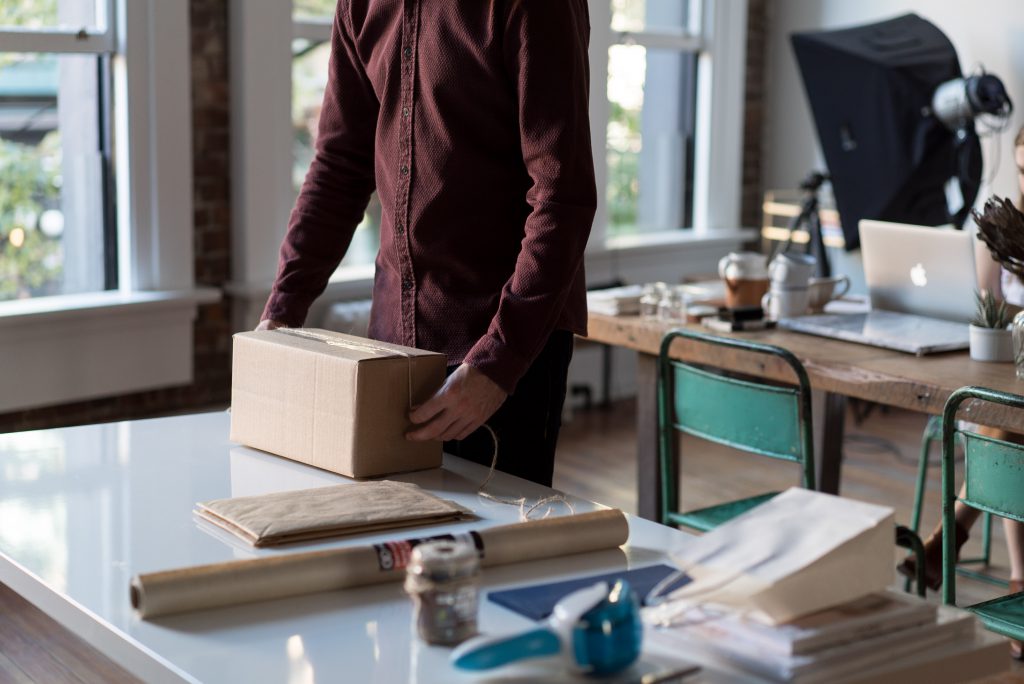 You now have access to Thimble via Appalachian Underwriters, and here's what you need to know about the on-demand insurance platform for short-term, small-business-centered policies.
Formerly Verifly, Thimble makes the bold claim that lures clients in from the beginning, "Insured in 60 seconds." What started as bringing an insurance option to the very niche target audience of drone operators, grew to the realization that there was a hole in the market for small business professionals and side-hustlers who need insurance in pockets, not full-time.
The highlights:
Thimble offers short term + case-based insurance

They offer policies for a month, week, day, or even an hour.

Commercial General Liability is available nationwide, except for KY, NY, and WA; Commercial General Liability and Aviation (Drone) Liability is available in all 50 states. 

Policies start at just $5. 

Backed by A-rated insurers. 

They only need three pieces of information: what you do, your zip code, and the duration of the job; making it possible to become insured within 60 seconds.

They have an app, letting insureds have easy access to their certificates at the push of a button, versus being at the mercy of a faulty printer.

Even once you purchase your policy, you can alter the time, details, or even cancel the policy – right on the app.

Thimble is giving agents a $50 New Customer Acquisition Bonus until the end of 2019, which is a great reason to start exploring their platform. This is on top of the standard 10% commission that agents will receive, and there is no limit on how many insureds you can sign up with this deal, as long as they are new to Thimble.
Some customer reviews from their website:
Wayne I.  Verified Buyer, 5 star rating

Very easy and reasonable too! I was very pleased with how easy it was to get insured for my upcoming event. The app is nice and simple to use. I love that you can cover an hour, a day, or a month. I only needed a day and the price for the coverage was very reasonable for the amount that I got. I'm glad I found these guys!
Grace T.  Verified Buyer, 5 star rating

Easy to navigate I was very impressed and relieved that the website was very easy to understand, easy to navigate, and the quote was extremely reasonable.
Steven M.  Verified Buyer, 5 star rating

OMG so easy and best price anywhere This process could not have been easier. I wasted HOURS for quotes 2-4 times as much. This took 10 minutes tops. So happy!
Barry Y.  Verified Buyer, 5 star rating

So Easy!!! I LOVE IT Oh my gosh Verifly is the BEST!!! It was so easy, quick, and simple. The PDF package I received contained everything I needed. This was the best experience I've ever had obtaining insurance…thank you!!!
Other reviews on their site contain many happy customers raving about the ease with which they'd been able to purchase their insurance, as well as the competitive rates the company offers.
This new way of insuring short-term projects or events for clients is just another way that the insurance industry is changing to become more technology-oriented, and more accommodating and accessible to the modern worker.
If you have any questions, please contact Joshua Cooper at 865-425-8407, or at joshua.cooper@appund.com.